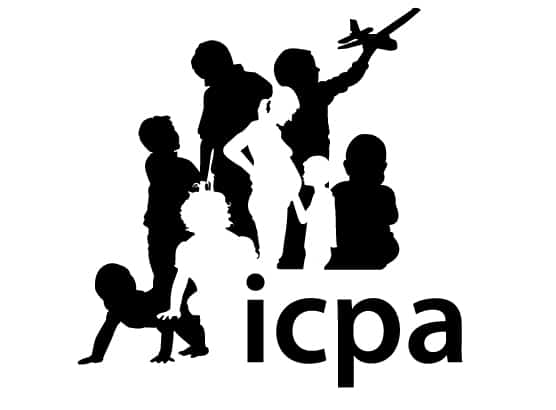 Brain Blossom Clinical
The way to work with the Brain Blossom Program is to find a provider that is Certified in this work and offering the program in their office.
Brain Blossom Educational
Coming in 2023!
Brain Blossom ProgramTM
The Brain Blossom Program™ is an online, at home, brain and body exercise and educational program.
There are many tracks designed to engage an individual in all different stages of development and abilities.
The individualized exercise tracks are intuitively designed to lead participants through exercises that are appropriately paced.
Each track has multiple videos and each video increases with complexity.
It is recommended that each individual should engage in exercises and games no more than 5-10 minutes a day, three to five times a week.
Do you or your child struggle with a learning, socialization, behavioral, or developmental challenge?
Do you or your child struggle with a deflective behavior that is creating difficulty in your life?
Inability to focus
Hyperactivity
Difficulty in school
Impulsivity
Anger or emotional outbursts
Anxiety
Delayed or missed milestone
Struggles to make friends
Can't deviate from routine
Speech delays
…AND MORE!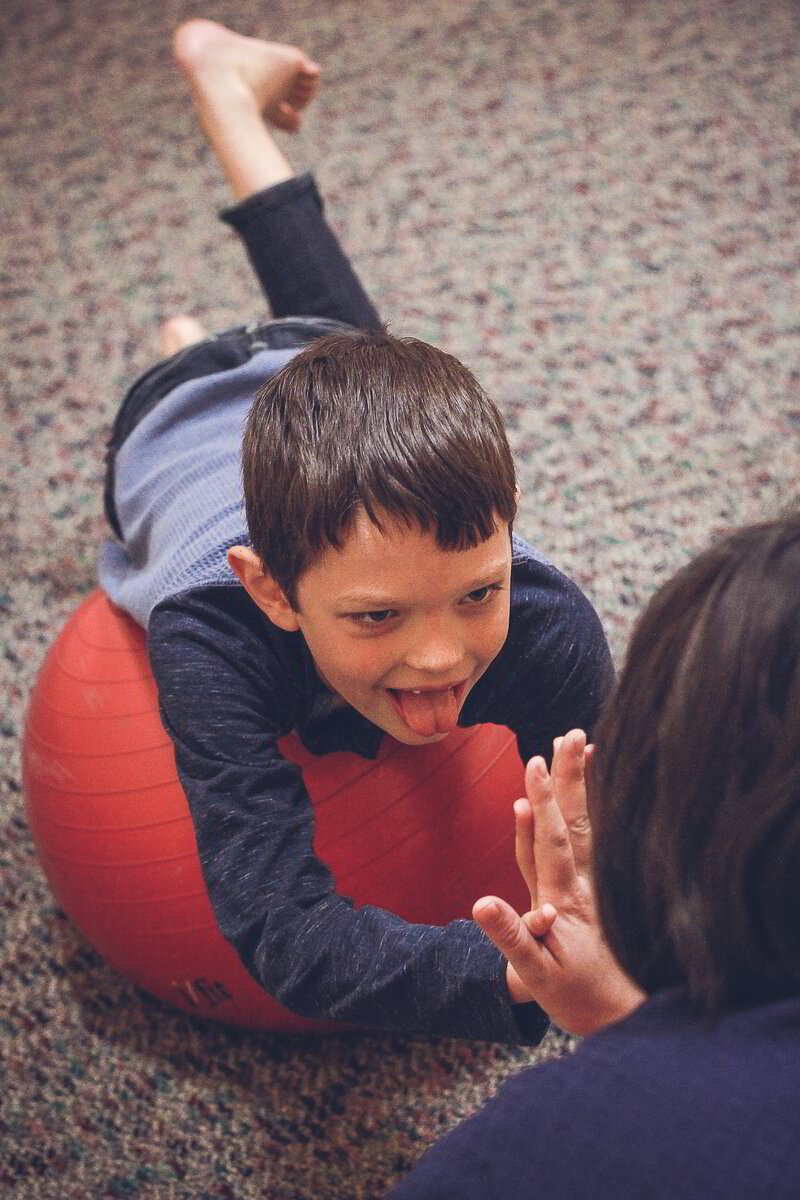 With over 14 years of experience and countless lives changed by this work, we are making it easily accessible to YOU!